Subaru Model Research
Looking for your next model can be daunting, especially if you're stuck between a few good options. Subaru has a history of innovation when it comes to its models, which is why you'll see a slew of cutting-edge features that are bound to catch your eye. With a little research, you'll be able to find one that will suit you for years to come. When you're ready to make the decision on your next model and you're near Odessa, Midland, or Lubbock, there's no better place to finance than Subaru of Midland Odessa.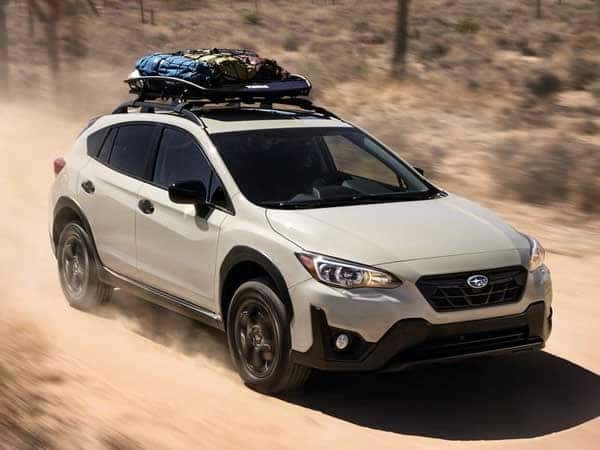 2023 Subaru Crosstrek
With five illustrious trims to choose from, you'll be able to choose your favorite form of the Crosstrek. Regardless of which one you end up choosing though, you can expect a spacious and comfortable interior, alongside a sleek and stylish exterior.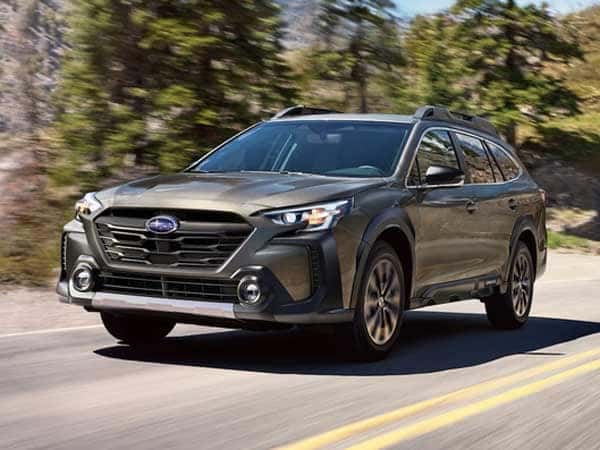 2023 Subaru Outback
Similar to the Forester, this model also offers you the ability to take the road less traveled with its increased ground clearance and strong build. When you need a model that you can count on, you're going to want to take a close look at what the Outback has to offer.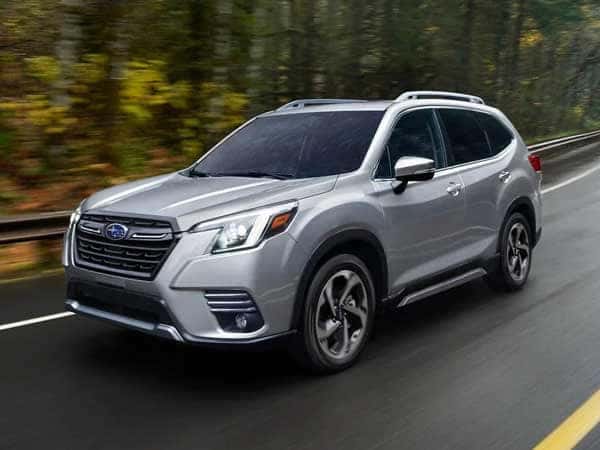 2023 Subaru Forester
The Forester allows you to explore the outdoors in style, as you'll be able to easily strap everything from bikes to kayaks to the top thanks to the roof rails. It's also great for the family, as you'll have plenty of space to store your bags and belongings.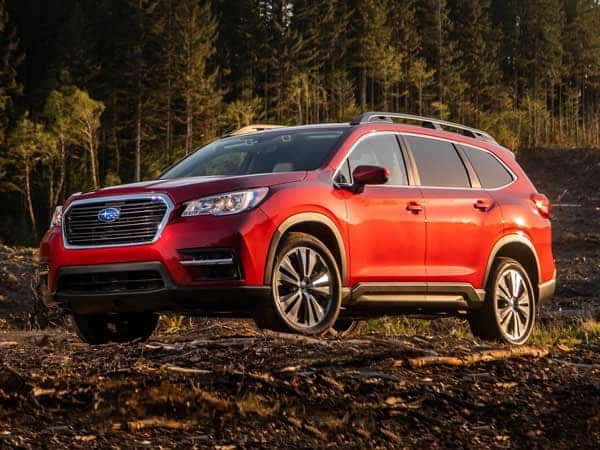 2023 Subaru Ascent
When you can sport up to eight passengers, you can pack just about anyone along for the drive. With this many seats, you'll never have to worry about leaving anyone behind and with its superior gas mileage, it's perfect for travel.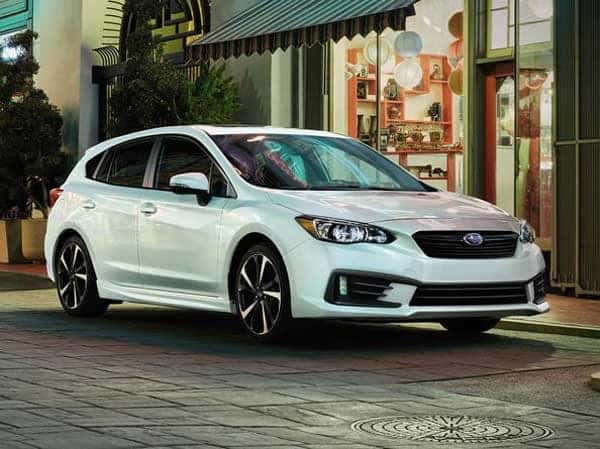 2023 Subaru Impreza
The Impreza is a powerful sedan that offers great gas mileage, with its 2023 iteration boasting an incredible EPA-estimated 36 miles per gallon on the highway. When you want to get the most out of your fuel, this model is an amazing option.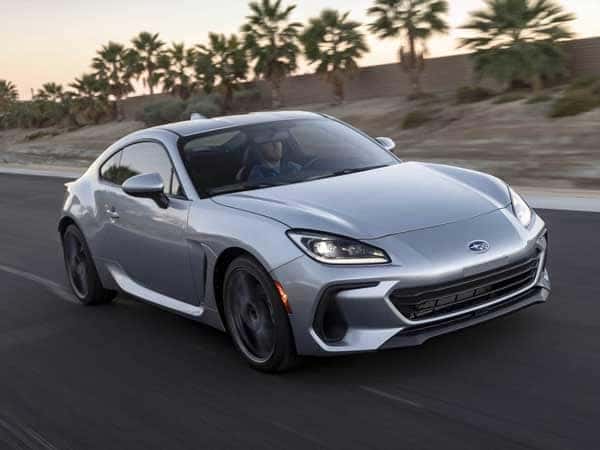 2023 Subaru BRZ
This model is a true work of art that's as elegant as it is classy. When you want a sports car that has all the power you could possibly need, and more importantly, looks the part, the BRZ is the perfect choice. As beautiful as its exterior is, you'll also love the cozy yet functional interior.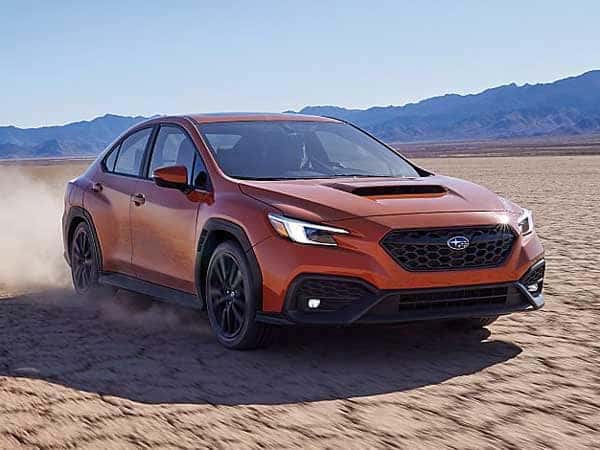 2022 Subaru WRX
Inspired by rally racing, this model is able to take on rough terrain at a moment's notice. Packed with plenty of power, it's designed to barrel through dirt roads at high speeds so that you can always outpace the competition.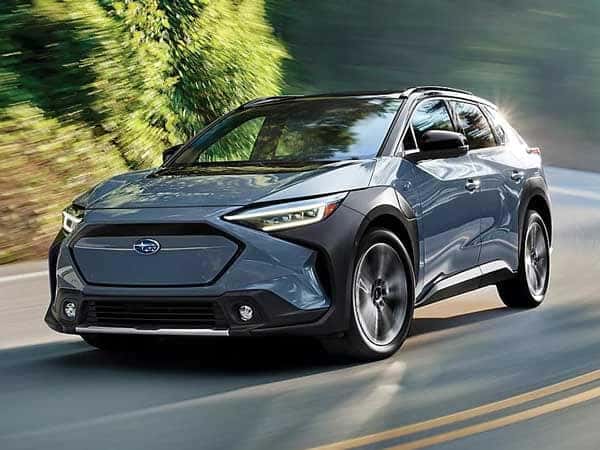 2023 Subaru Solterra
When you make the switch to an electric model, you can expect a whole list of benefits. Not only will you have a beautiful SUV, but you'll be able to charge it from the comfort of your own home. It also sports plenty of keen safety features that will keep an eye out for you when you're on the road.
When you're looking into your next model, research can make all the difference. If you have come to a final decision though, you're going to want to move to the next step, which is financing your vehicle. At Subaru of Midland Odessa, you can easily start with an application online.