Share the Love; Win Some Dough!
Earn $250 for Gifts Of Hope when you buy or lease a new Subaru vehicle, and Subaru of Midland Odessa will share the love with a chance for you to win $1000 a month for 12 months; just by taking a test drive!
From November 14, 2019, through January 2, 2020, Subaru is giving new owners and lessees the chance to give back. When you buy or lease a new Subaru model, Subaru will donate $250 to Gifts of Hope, or your choice of national charities like Meals On Wheels, the Make A Wish Program, the ASPCA, or the National Parks Foundation. It's the perfect time to drive away in your favorite new Subaru!
In addition, Subaru of Midland Odessa wants to send some love your way when you get behind the wheel of a new Subaru. From November 14th through December 31st, test drivers will get the chance to win $1000 a month in 2020 (totaling $12,000) during the Subaru Share the Love Event.
One winner will be chosen at random from a pool of qualified entries (one entry per family, please). To enter, all you have to do is come into our showroom and test drive a new Subaru model of your choosing (see contest rules and details below).
Do Good, Feel Good
Not only will you have the thrill and satisfaction that comes from driving a Subaru, you'll have the opportunity to win $12,000 - and do some serious good for a worthwhile cause when you decide to take that new Subaru home with you!
Let's face it: by itself, the Share the Love Event is plenty of reason to drive home in your perfect new Subaru sedan or SUV. But, when you add in the extra incentive of winning $1000 a month for 12 months - just for taking a test drive, this becomes a simply irresistible time to buy or lease the Subaru model you've been eying.
Sharing a Whole Lotta Love
Over the years, the Subaru Share the Love Event has donated over an eye-popping 145 million dollars to many incredibly beneficial national charities. Now, that's a lot of love. Giving back has always been a cornerstone of the Subaru business model, with an ethos based on helping humankind. It is no wonder most Subaru drivers mirror that same commitment to our communities and our world.




Now, you can do a little something for yourself as well. Stop into Subaru of Midland Odessa and test-drive your favorite

new Subaru

sedan or SUV, and get entered to win $12,000 in 2020 - if you're counting, that's $1,000 each month!




With the selection and savings available to you at Subaru of Midland Odessa, driving home in your ideal ride is easy.




Visit the dedicated experts at Subaru of Midland Odessa and you'll not only get more, but you can also give more, too! We'll see you soon - behind the wheel of your perfect Subaru.




Subaru Test-Drive Contest Details:
Contest runs from November 14, 2019-December 31, 2019.
Winner will receive a sum of $1000/month for 12 months in the year 2020 ($12000 total sum).
Must test-drive a new Subaru of Midland Odessa model and complete a 1099 tax form to enter.
One entry per family/household.
Contest winner will be selected at random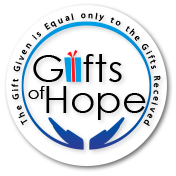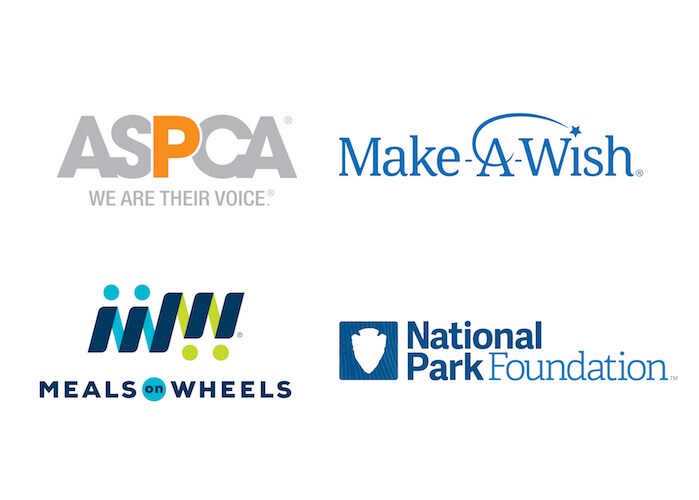 Hours
Monday

10:00AM-7:00PM

Tuesday

10:00AM-7:00PM

Wednesday

10:00AM-7:00PM

Thursday

10:00AM-7:00PM

Friday

10:00AM-7:00PM

Saturday

10:00AM-7:00PM

Sunday

Closed
Make an Inquiry